Click the button below to purchase Out of Uniform now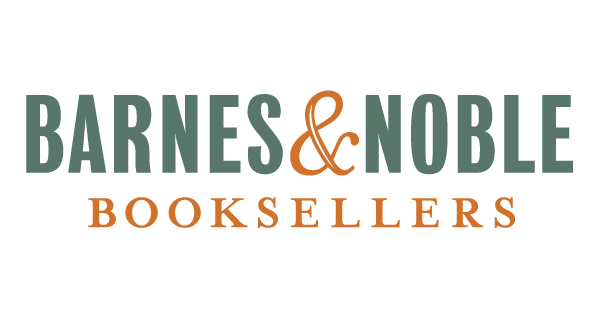 Also available at the following online retailers...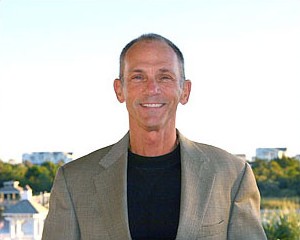 Tom Wolfe is an author, columnist, career coach, veteran, and an expert in the field of military-to-civilian career transition.

During his career he assisted thousands of service members in their searches for employment, placing more than 3000 in their new jobs.
Prior to civilian life, he graduated from the U. S. Naval Academy and served as a surface warfare officer and admiral's aide. He teaches transition courses, gives seminars on career and job change, writes about the career transition process, and continues to counsel current and former military personnel.
He is a regular contributor to Military.com, Stripes.com, Military Transition News, Civilian Job News, TAOnline.com, Military Wife Network, and Veterans of Modern Warfare. His book, Out of Uniform: Your Guide to a Successful Military-to-Civilian Career Transition, was published in 2012 by University of Nebraska Press/Potomac Books, with multiple subsequent printings and a second edition published in 2018.
Tom lives on the North Carolina coast with his wife, Julie. He is president of his community Veterans Club, volunteers at veteran-centric events, and serves on the board of directors of Listen Up Brunswick County! Tom enjoys running, kayaking, Scrabble, poker, and walks on the beach.